Home & News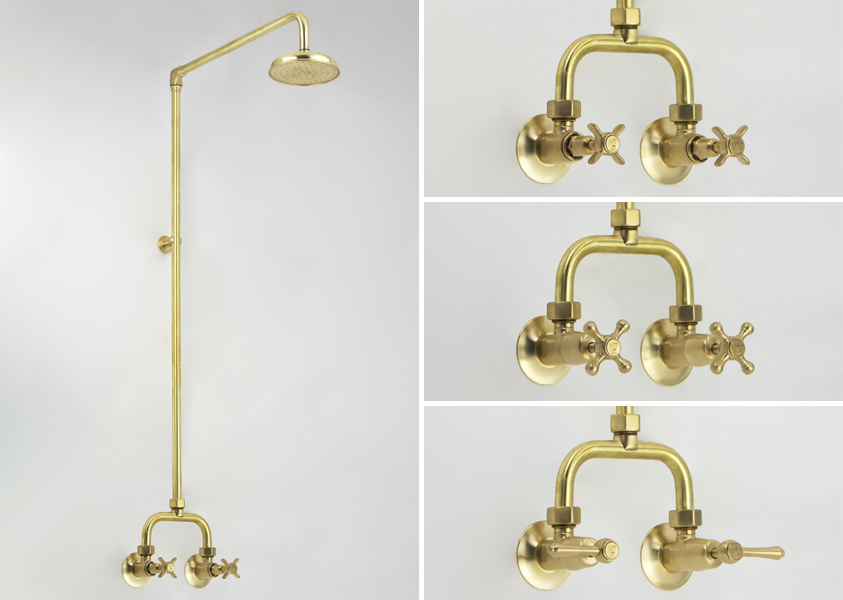 Alcove Shower Sets
Heritage®
Roulette®
Roulette® Lever
HE9599LW-EBU


View Details
RU9599LW-EBU


View Details
RL9599LW-EBU


View Details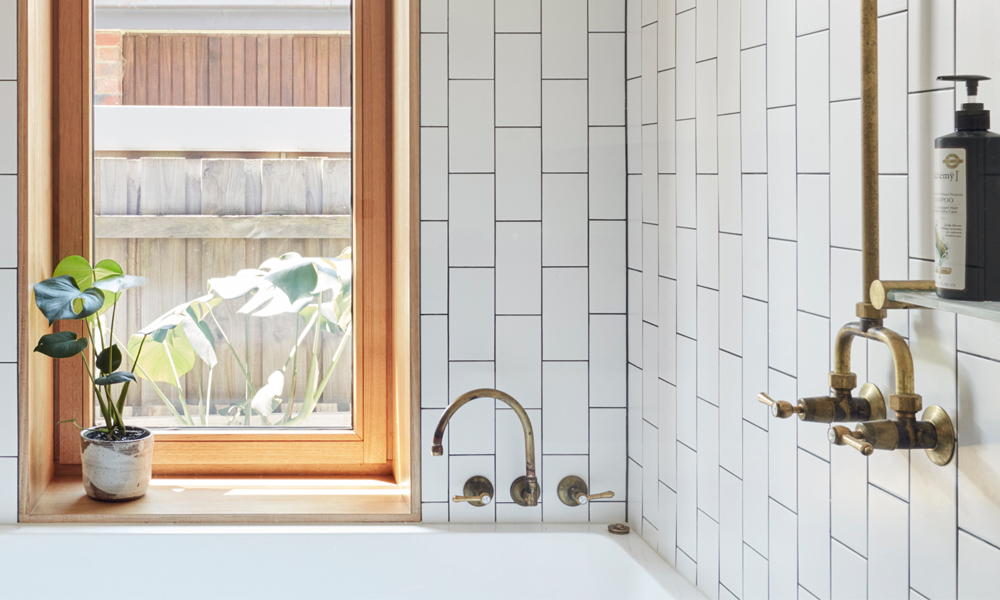 Roulette® Lever Alcove Shower Set & Spa Filler Set in Raw Brass
Photo courtesy of Breathe Architecture & Photographer Tim Ross
RL3618RB


View Details
RL9599RB


View Details
Roulette® Lever Wall Mixer in Dull Copper
Shown immediately after manufacture with Engraved Button Upgrade
CB7500-RL-DC-EBU


View Details
Roulette® Lever Flick Mixer with Basin Victor Outlet in Matte Black with Chrome Trim
CB7000-RL-VT-MB


View Details
Olde Adelaide® Duo Mixer with Roulette® Handles in Antique Brass
BA1520AB


View Details
Roulette® Exposed Wall Sink Set with Straight Breech in Lea Wheeled Brass with Engraved Buttons
RU9383LW-EBU


View Details
Heritage® Basin Set with Swivel Gooseneck Outlet in Chrome Plate
HE4014CP


View Details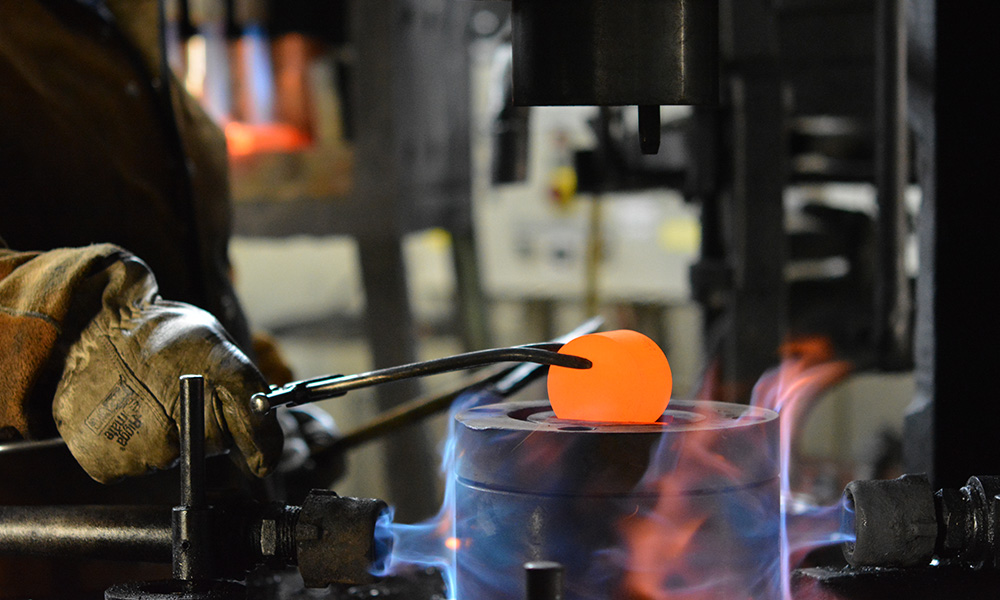 Brass Forging
We actually manufacture in Australia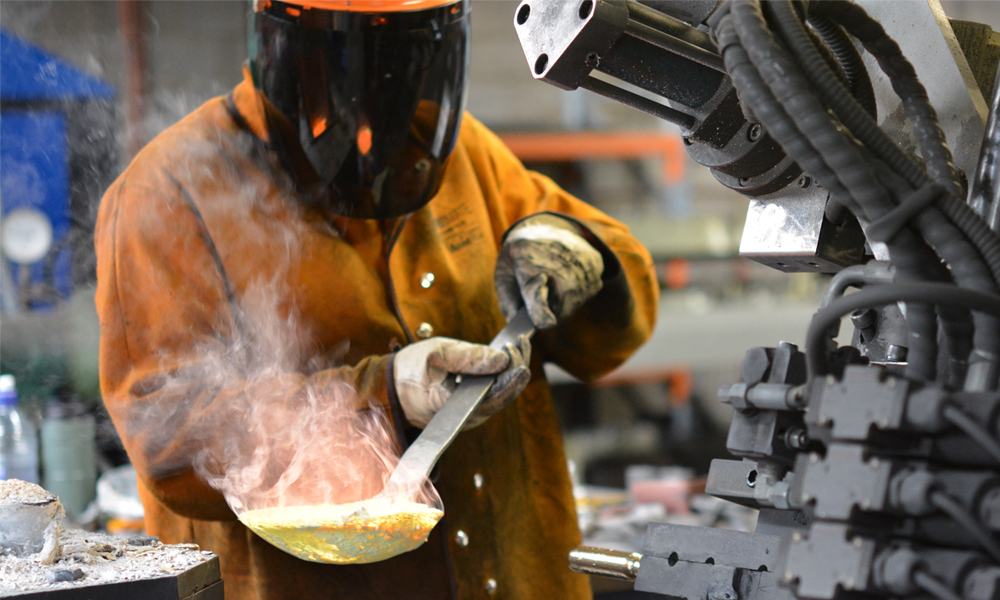 Brass Casting
We actually manufacture in Australia
Handle Styles
...then combine it with your preferred style collection.
Quick Filter Options:
Domestic Styles
|
Commercial Styles
|
Cross Handles
|
Lever Handles
|
Flick Mixers
|
Custom Handles
|
Remove Filter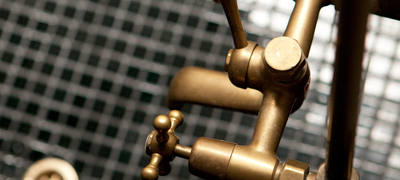 Architect & Designer Showcase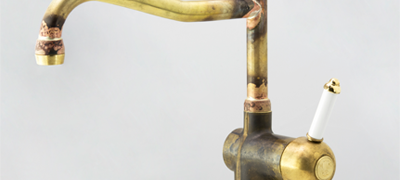 Metal Finishes Guide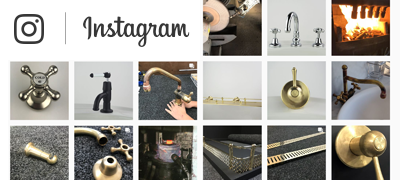 View our feed @cbideal
Link opens in a new window.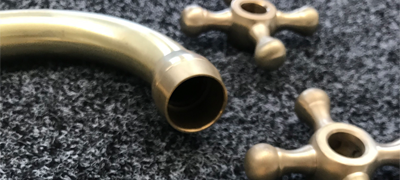 Manufacture & Transit Times
We can supply quality standard and customised items with fast delivery times because we manufacture locally.
We continuously invest in local jobs and machinery.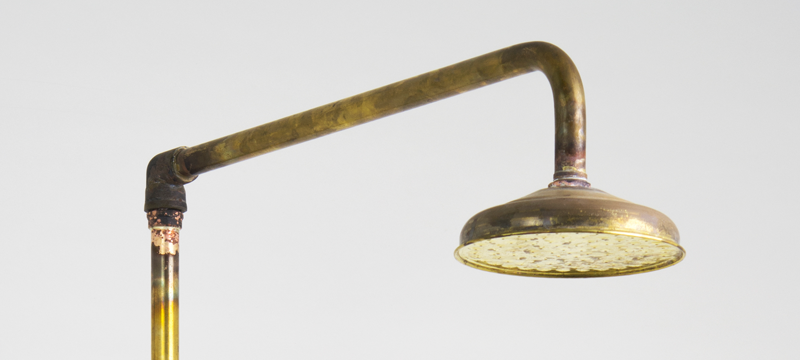 Outdoor Showers
18 November 2019
Holiday Break & December Order Cut Off Times
As we approach the end of the year we understand many customers wish to have their projects complete for the holiday break.
To help us achieve this we request orders for Antique Brass (AB), Chrome Plate (CP), Raw Brass (RB), Polish to Plate (PP), Lea Wheeled Brass (LW) and Polished Brass (PB) finishes to be made prior to the 16th of December.
Other metal finishes are requested to be ordered by the 7th of December.
Following these respective dates the turnaround times will be determined on a case by case basis.
Bulk laboratory range orders will need to be placed by the 1st of December with order turnaround times to be confirmed at time of order by our sales team.
If we foresee an issue with supplying an order before Christmas, we will advise this at the time of order.
Thank you to the many wonderful customers, distributors, designers & architects for your support this year. The team at CB wish you a safe & happy holiday!
29 September 2018
New Brochure Available
We have started shipping out a new brochure to stores over the past week. A digital version of it is also accessible here: 2018 Product Sampler Brochure

Work continues on improving our website. The Metal Finishes Guide has significantly improved over the past couple of months. In addition, usability bugs have been squashed that were specific to Internet Explorer 11, and some issues resolved for tablet devices that use both mouse and touch input.

We are also excited to announce a new metal finish, Weathered Brass (finish code: WB). More information is available in our Metal Finishes Guide. Pricing for this finish is available using our website's product pages.
16 March 2018
Additional Displays
We'd like to highlight some new displays now on show in NSW and WA:

Sydney Tap and Bathroomware - Alexandria, NSW - Dull Copper and Lea Wheeled Brass displays added, some Dull Copper taps are now stocked.
Antique Baths Sydney - Pendle Hill, NSW - Dull Copper display added, various range of plugs and wastes in selected finishes stocked.
Edwardian Tiles - Fremantle, WA - Brushed Nickel and Matte Black displays added.

Also the Paramount House Hotel in Surry Hills, NSW featuring our Roulette Lever tapware and shower curtain rails in Raw Brass opens on April 1. Some of the preview photos on their Instagram look amazing!
5 February 2018
General news, updates and a new How to Guide for our website.
We're off to a great start this year with many exciting projects on the horizon, the wonderful team at Breathe Architecture have sent us some high resolution photos of projects that feature our raw brass tapware. You can check out the photos on the Architect & Designer Showcase page.

We've been tweaking our new website since launch, responding to feedback and adding improvements to our search tool. Today we added a new reference guide: "How to use our New Website". It is a useful and quick training resource for our distributors.

The next target on our to-do list is to prepare more product photos. We've finished the last touches of converting a section of our factory offices to be a dedicated photo room and the equipment is all set to go. We're really looking forward to getting new photos online and available for easy reference.
26 November 2017
New Website Launched.
Our new website is a vast improvement over the previous one, and we will be continuing to add information and new product photographs. Pricing shown on this website aligns with the 2017 Price Update.

The 2017 Price Update transitions us to a completely digital catalogue. Moving to a fully digital platform is a logical step for our business, as it helps us provide better and more accessible information than was ever possible in our physical catalogues. We understand the ease of flipping through pages is still of use, a virtual book is available on the price list page and options both there and on the website have been created for easily printing out product specifications.

Distributors can request full Excel price files that are setup for loading into sales systems.
1 April 2017
New April 2017 pricing is now in effect.
Pricing structures have changed and all old price books are no longer valid. This includes all 2016, 2015, 2014, 2013, 2012, 2011 price books. Orders that use expired pricing will not be accepted.