Coloured Inserts Guide

Coloured inserts allow for increased customisation for certain ranges of our tapware and our Olde Adelaide accessories. Our coloured inserts are not plastic or ceramic, they are made from brass.
The insert finishes listed below are non-tarnishing.

There are four types of coloured insert available in our ranges. Options appear in the online catalogue where they are available for selection and addition to a product.


Handshower
Handle Inserts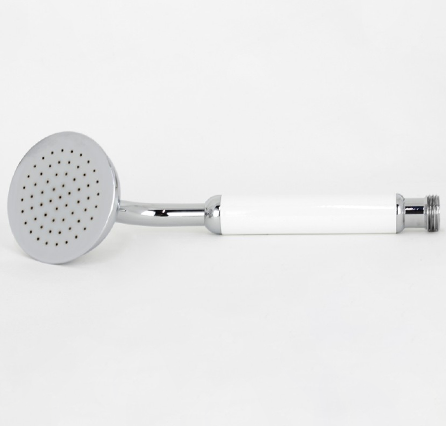 Roulette Lever
Coloured Inserts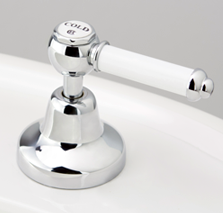 Windsor Inserts for Roulette,
Heritage & Roulette Lever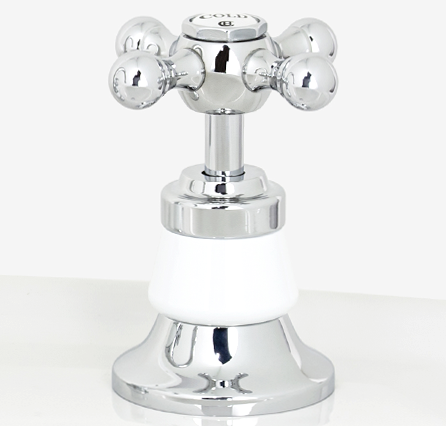 Windsor Accessory
Colour Inserts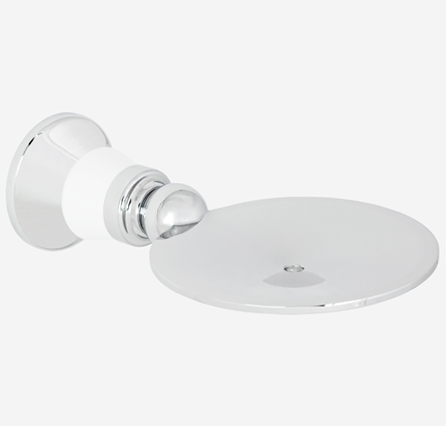 Colour Options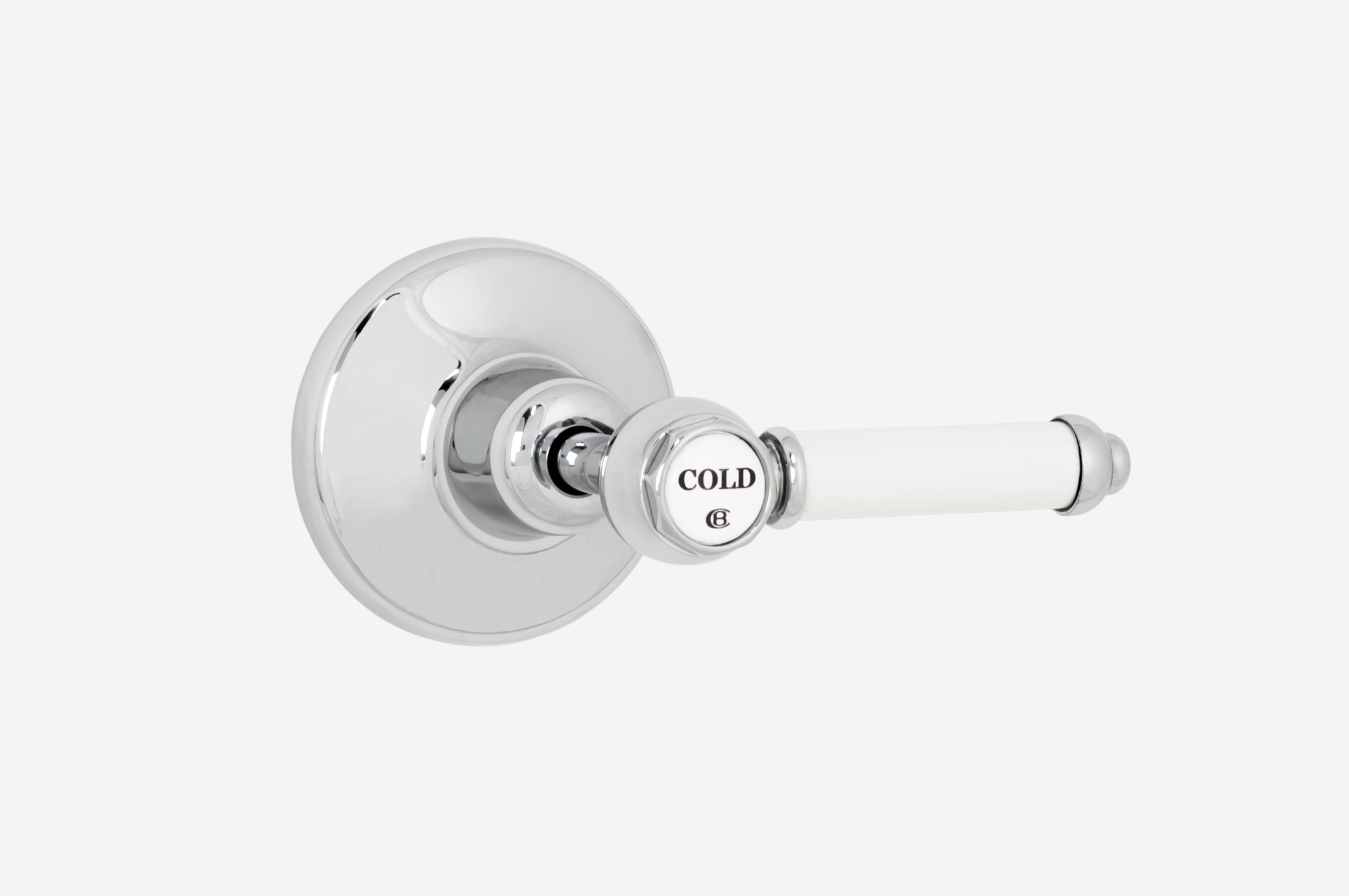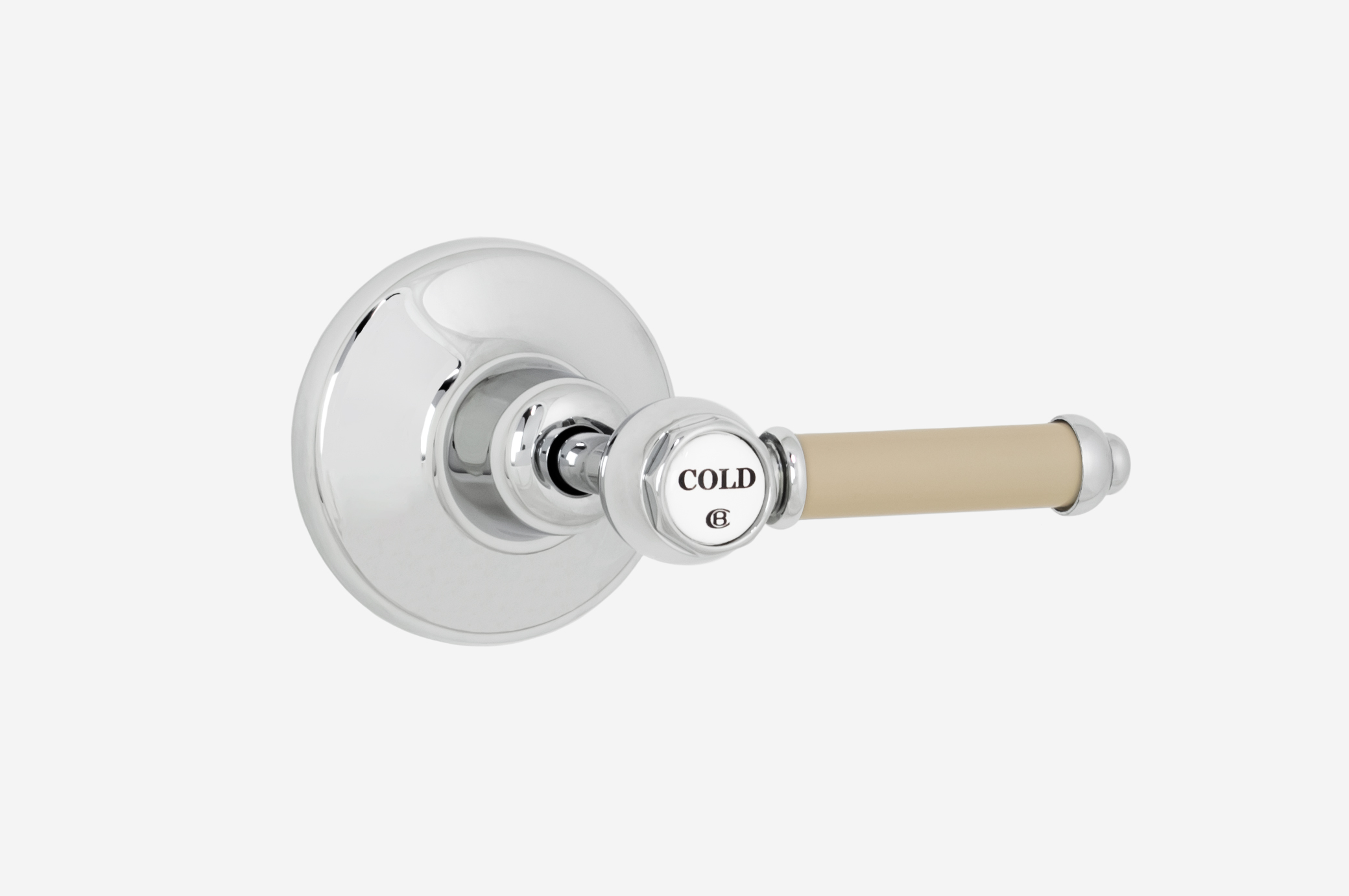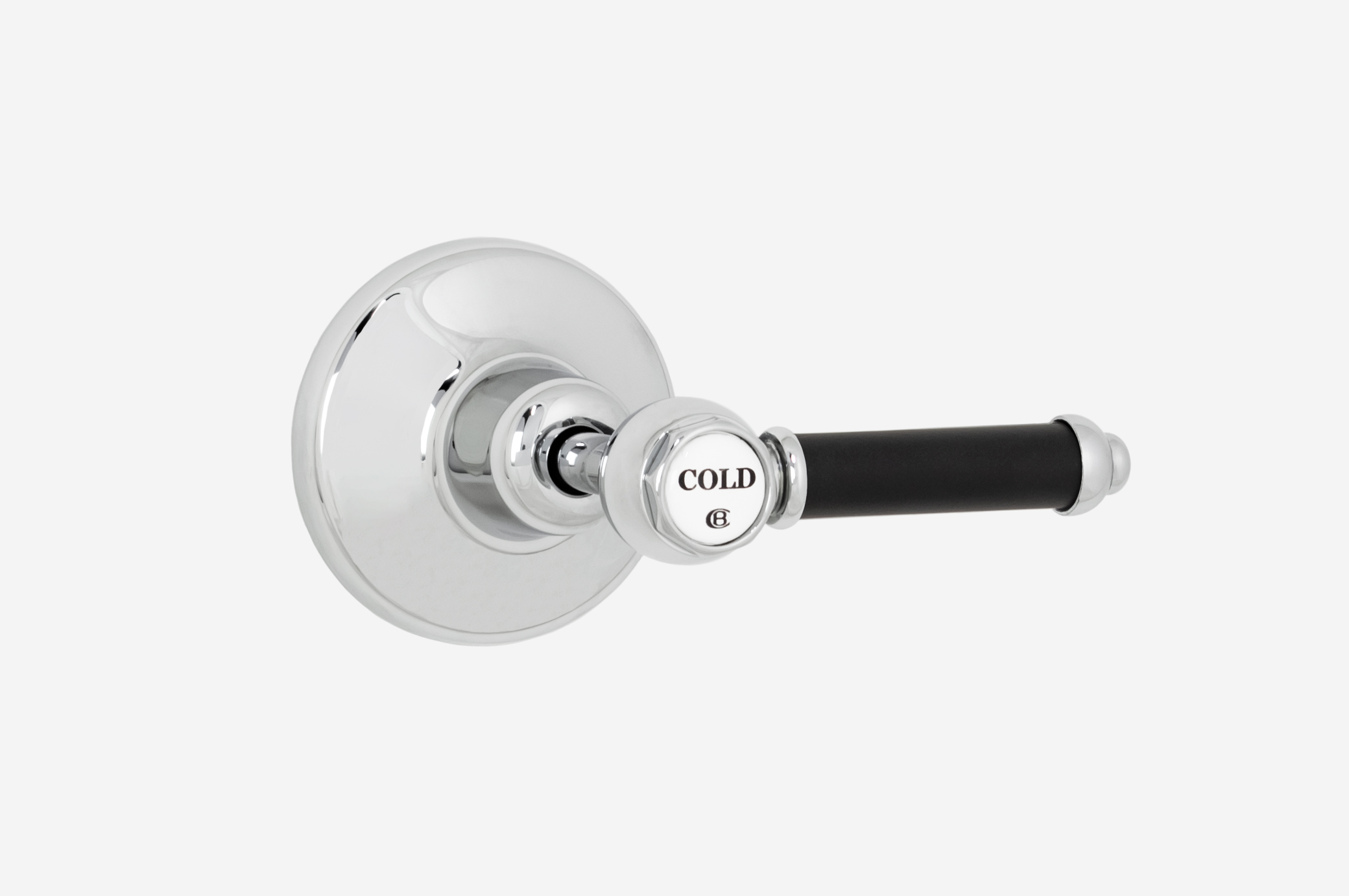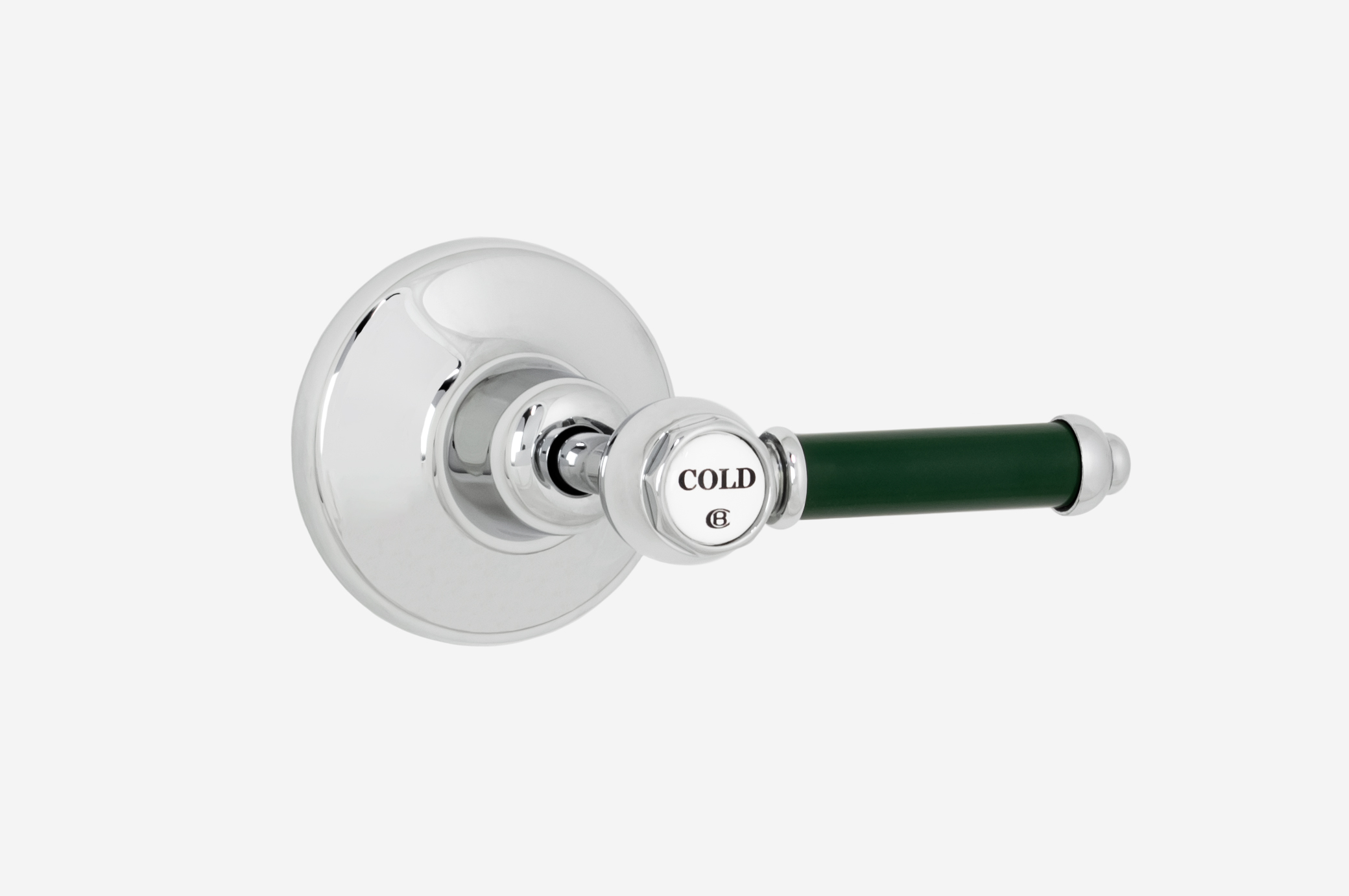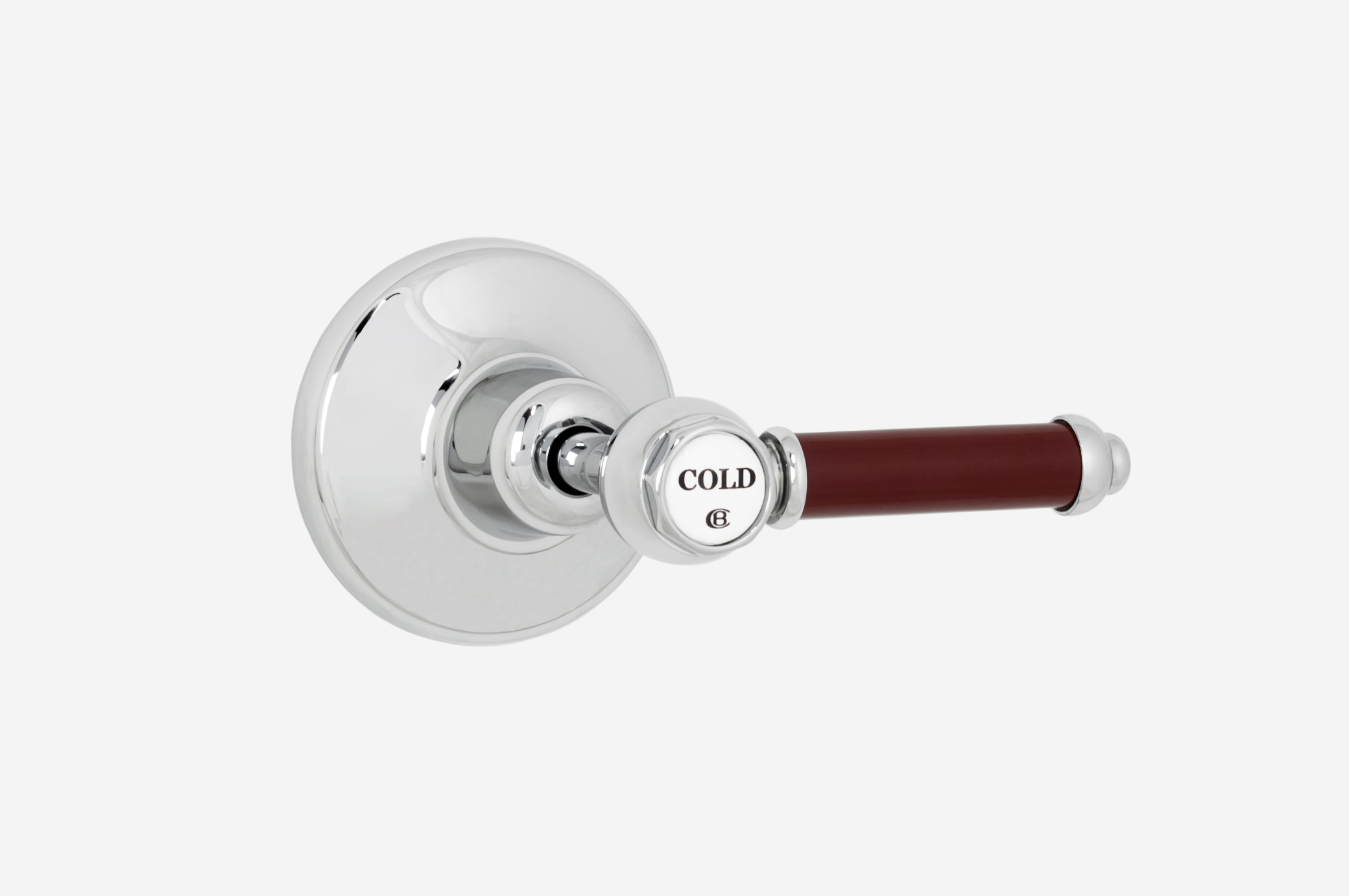 Have another colour you would like to compliment your new tapware or accessories? Please contact us and we'll do our best to assist.
As a starting point the best reference of what
may
be possible is the Dulux Alphatec and Duralloy colour charts. Custom colours are priced on application.